Shotgun Jazz Band T-shirts
LADIES'
- 4.1 oz.
- Frosted vintage heather Tri-Blend: 50% polyester, 38% combed ringspun cotton, 12% rayon
- Tear-away label
MENS
- Hanes 6.1 oz Beefy-T
- 100% ringspun cotton
- tag-free neck label
"Awesome! I want one!" - Laura Manning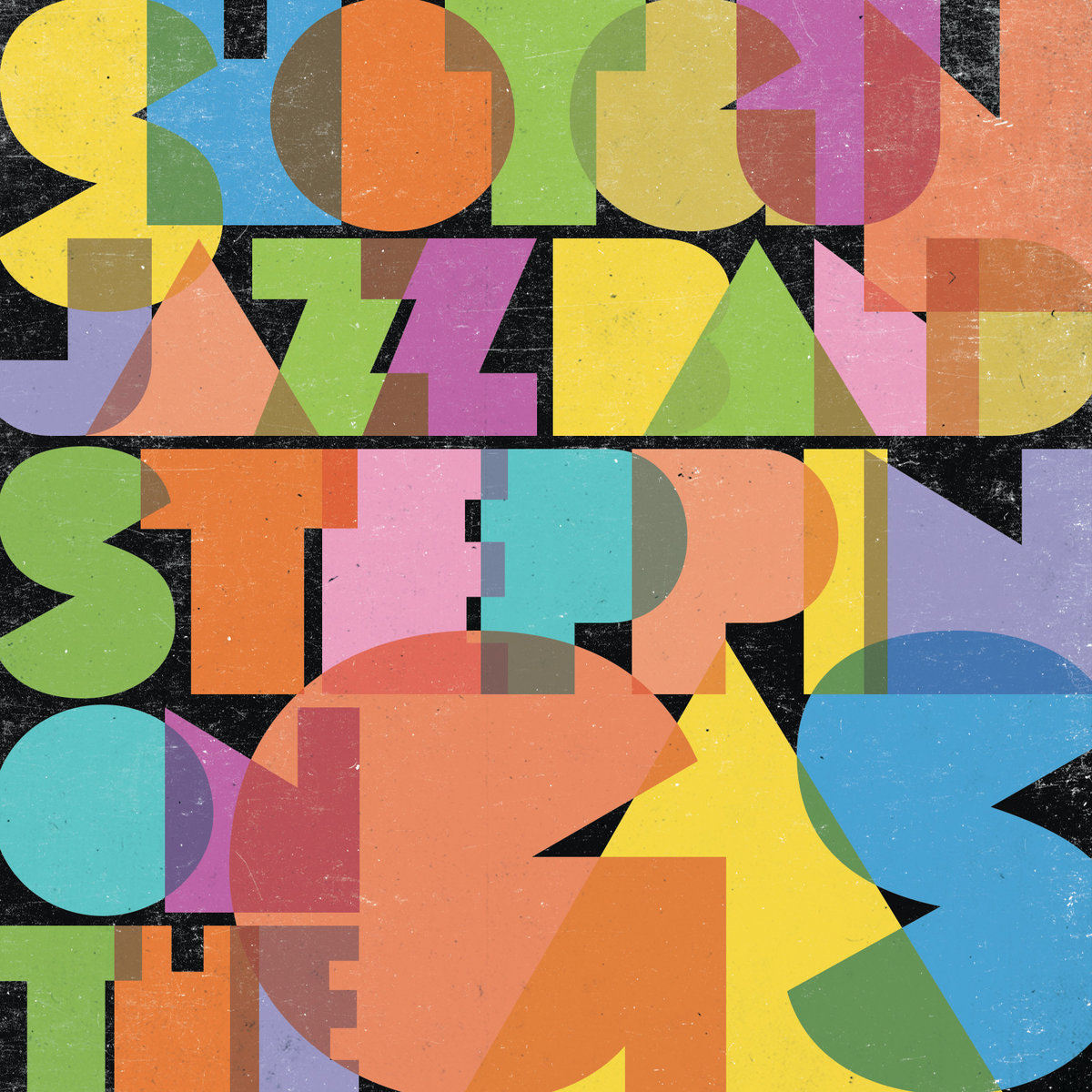 Steppin On The Gas
Shotgun Jazz Band, 2017
Gulf Coast Blues
White Ghost Shivers
How Am I to Know?
She's Crying For Me
Moonlight Bay
Smiles
I Hate a Man Like You
Down By The Riverside
Whenever You're Lonesome
Rose Of Bombay
Breeze
Curse Of An Aching Heart
Old Miss Rag
Pretend
Old Kentucky Home
Guilty
Steppin On The Gas
Deep River
"If someone asks you what hot jazz sounds like in this century, or tells you that New Orleans jazz no longer exists, or that swing is a dying phenomenon — play that misguided soul STEPPIN ON THE GAS. I would."
– Michael Steinman, Jazz Lives, April 4, 2017
Yearning
Shotgun Jazz Band, 2014
I Believe I Can Make It by Myself
You Always Hurt the One You Love
Get a Working Man
Tears
Dream
Yearning Just for You
Hindustan
He'll Have to Go
Over in the Glory Land
I Love You So Much It Hurts Me
Kentucky Blues
Love in Bloom
Mobile Stomp
You Broke Your Promise
Tennessee Waltz
I'll See You in My Dreams
"...Everyone in the band is at the top of their form through all 16 of these delightful cuts. Trumpeter Marla Dixon is exciting as usual as one of the dozen or so women around playing first-class jazz on a horn... Charlie Halloran's gut-bucket trombone is a perfect match in the front line, along with the moaning saxophone and Dodds-like clarinet of James Evans."
— Steve Steinberg, Yearning Review, Offbeat Magazine, December 2014
Don't Give Up The Ship
Shotgun Jazz Band, 2013
Old Man Mose
Girl, You Better Use Your Head
Creole Song (C'est L'autre Cancan)
Lead Me, Savior
Nobody Knows You When You're Down and Out
All the Whores
Indian Sagua
Salutation March
Weed Smoker's Dream
Release Me
Short Dress Gal
Silver Bell
What'll I Do?
When You and I Were Young, Maggie
Raining In My Heart
Don't Give Up the Ship
"The Shotgun Jazz Band plays with a certain attitude that is right on and refreshing. It's edgy but not off-putting. Many times you hear traditional jazz done with the attitude that panders to the tourists and has the vibe of "Really, in the grand scheme of things, nobody likes this music so please like us." The Shotgun Jazz Band has a little more punk rock that comes off as "We know we're good and this is great music, so if you don't, tough luck."
— David Kunian, Don't Give Up The Ship Review, Offbeat Magazine, 2014
One Drink Minimum
Shotgun Jazz Band, 2012
Introduction
Girl of My Dreams
Bogalusa Strut
Careless Love
That's A Plenty
Tishomingo Blues
Washington and Lee Swing
Willie the Weeper
Sheik of Araby
You Tell Me Your Dreams
Algiers Strut
Peoria
Nobody Knows The Way I Feel This Morning